Each month, we'll select a book to read together and discuss it in the Telegram group.
---
Jan's pick is Clean Code by Robert C Martin (also known as Uncle Bob).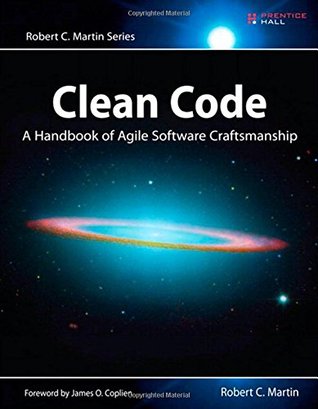 If you're late to the party, don't worry! You can pick this up anytime; here are the reading milestones:
---
Join us and become a better developer in 2020!